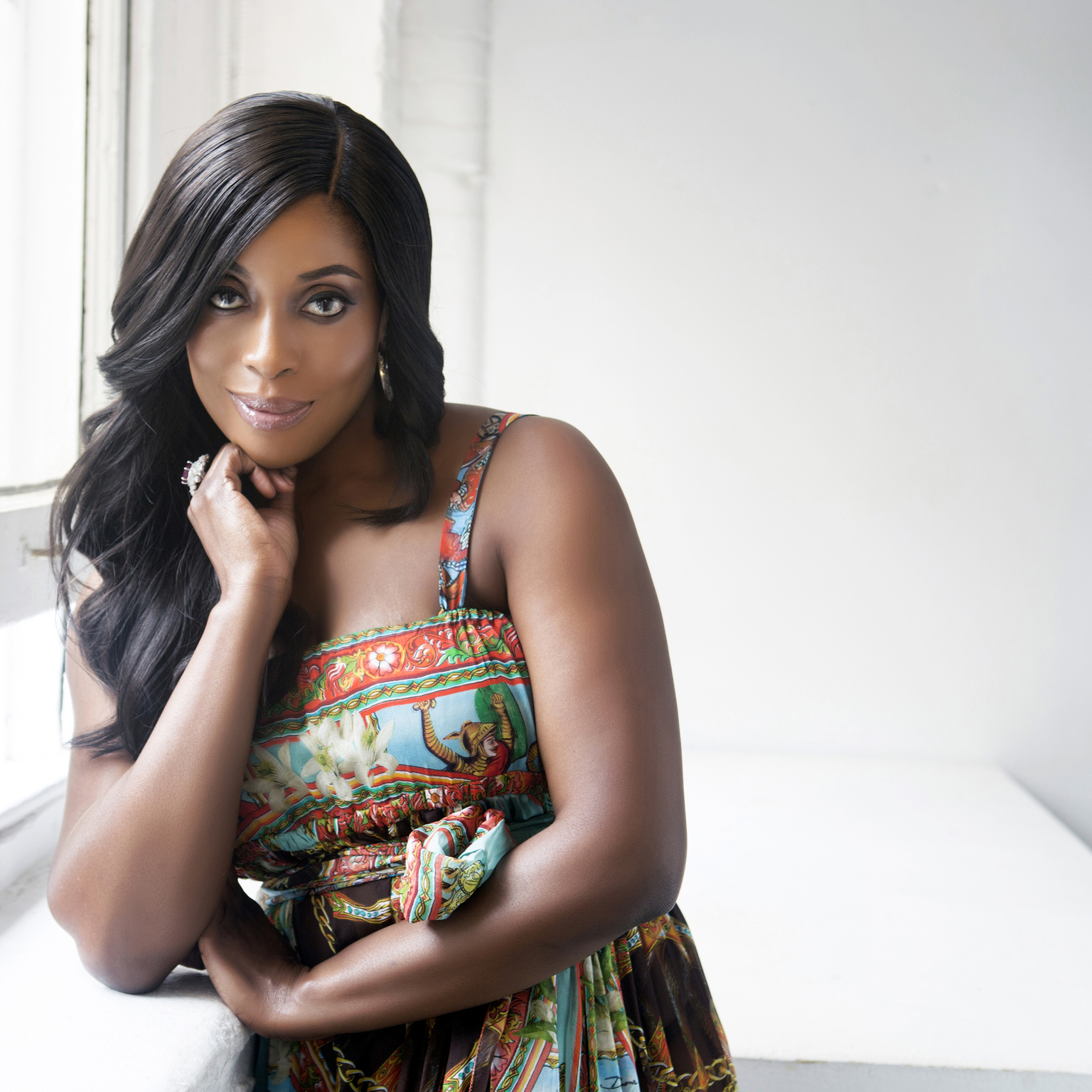 MO ABUDU
An entrepreneur with a predilection for television, Mo launched EbonyLife TV, Africa's first global black entertainment and lifestyle network in 2013. In her quest to change global perception about Africa, Mo took the plunge into filmmaking, with the creation of EbonyLife Films.
She is the Executive Producer of Fifty, Nigeria's highest-grossing drama, and The Wedding Party, Nollywood's most successful film of all time.
Mo is highly sought after for her knowledge of the creative industry. She has spoken at the Wharton School of Business, Cambridge University Judge School of Business and Harvard University, and has received many international recognitions, including Forbes' award as 'First African woman to launch a pan African TV channel' and CNN's report on her as 'Africa's Queen of Media who conquered the continent'.