Wedding Party 2 breaks Nigeria's opening weekend record with massive N73 million box-office haul
Lagos, 18 December 2017 – The ELFIKE Film Collective, a partnership between EbonyLife Films, FilmOne Distribution, Inkblot Productions and Koga Studios, is thrilled to announce that The Wedding Party 2: Destination... Read more
Grand World Premiere of Wedding Party 2 shines with stunning display of Middle Eastern glamour
Lagos, 12 December 2017 – The ELFIKE Film Collective, a partnership between EbonyLife Films, FilmOne Distribution, Inkblot Productions and Koga Studios, organised a one-of-a-kind premiere of The Wedding Party 2… Read more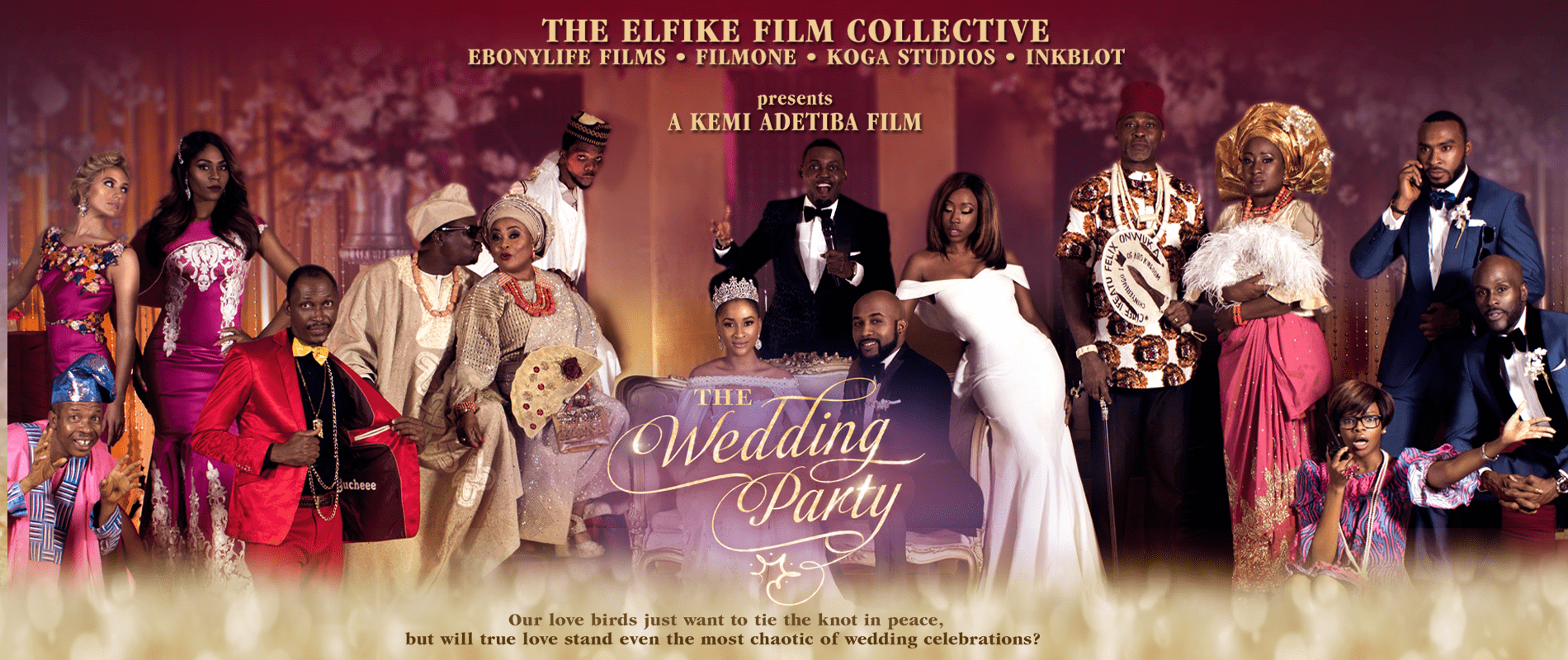 In September 2016, THE WEDDING PARTY received a rapturous response at its World Premiere on the opening night of Toronto International Film Festival as part of the City to City Spotlight.
THE WEDDING PARTY is the most successful Nigerian film of all time; it has broken box office records at every milestone since it was released nationwide to critical acclaim in December 2016.
THE WEDDING PARTY is the highest-grossing Nigerian movie with total box office takings in excess of N450 million. The movie launched globally on Netflix to over 70 million subscribers worldwide.
'Wedding Party' Fuels Record Nigerian Box Office Despite Ailing Economy
Security fears, a lingering recession, and continuing uncertainty surrounding a stalled reform agenda have made for tough times in Nigeria, Africa's most populous nation and second-largest economy… Read more
Mo Abudu: The Nigerian media mogul with a global empire
(CNN)How do you get from a talk show sofa to boardroom chair? If you ask Mosunmola "Mo" Abudu, it's being motivated by an eagerness to dispel ignorance – more specifically about Africa…. Read more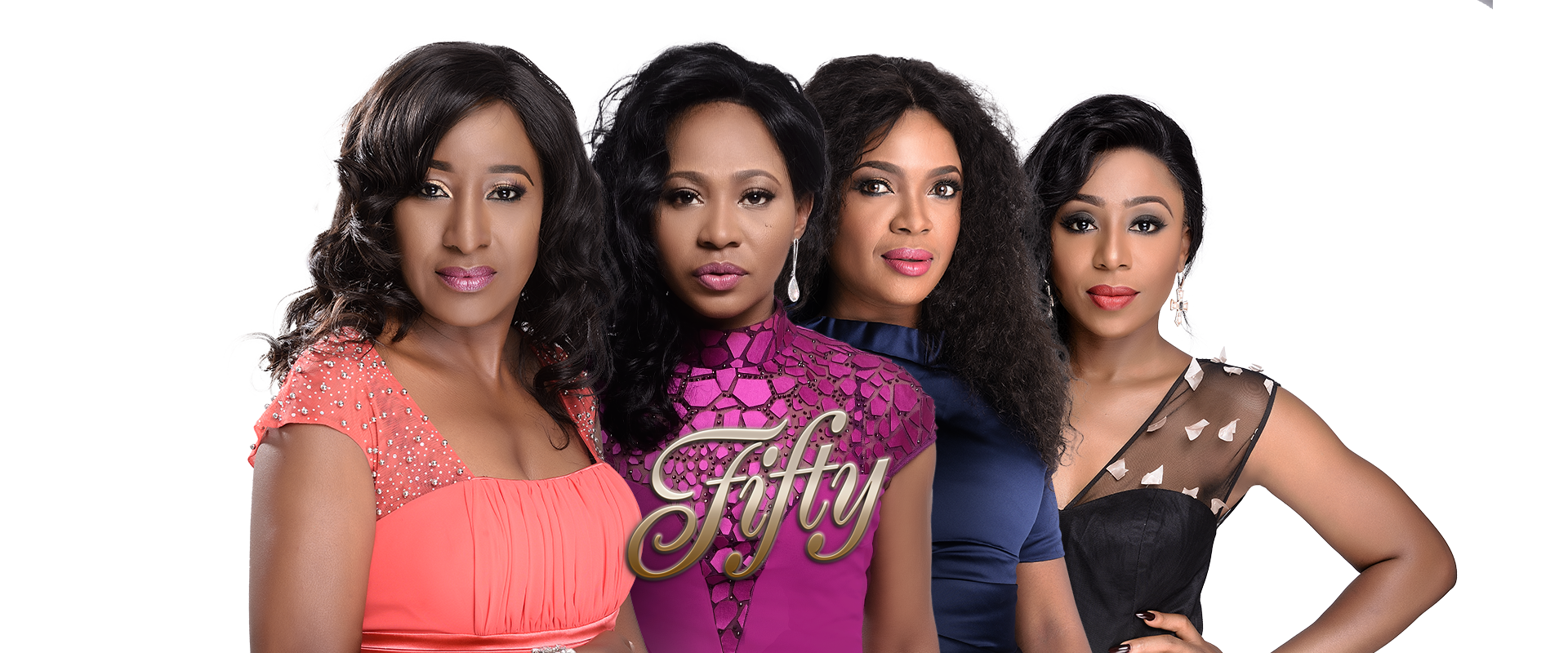 FIFTY, the only Nigerian movie selected to screen at the BFI London Film Festival, premiered internationally on Saturday, October 17, 2015, at the Vue 7 Cinema in Central London to a sold-out theatre and numerous global accolades.
FIFTY was launched in the box office on December 18, 2015 to sold-out audiences in 24 cinemas across Nigeria, raking in over 20million naira in revenues during the first weekend alone.
FIFTY launched globally on the Netflix platform on 29th December 2015 reaching an audience of over 70 million subscribers worldwide.
Watch: The BBC Interviews Mo Abudu (Just Don't Call Her "Africa's Oprah")
I've been following her various media moves since I first learned about her a couple of years ago, and have been updating you folks as new developments happen. Obviously, with good reason… Read more
Mo Abudu: 'Fifty' Shades of Africana [INTERVIEW]
The CEO of the Nigeria-based EbonyLife TV (Africa's first global entertainment network) speaks directly about the channel's goals for diaspora dominance… Read more