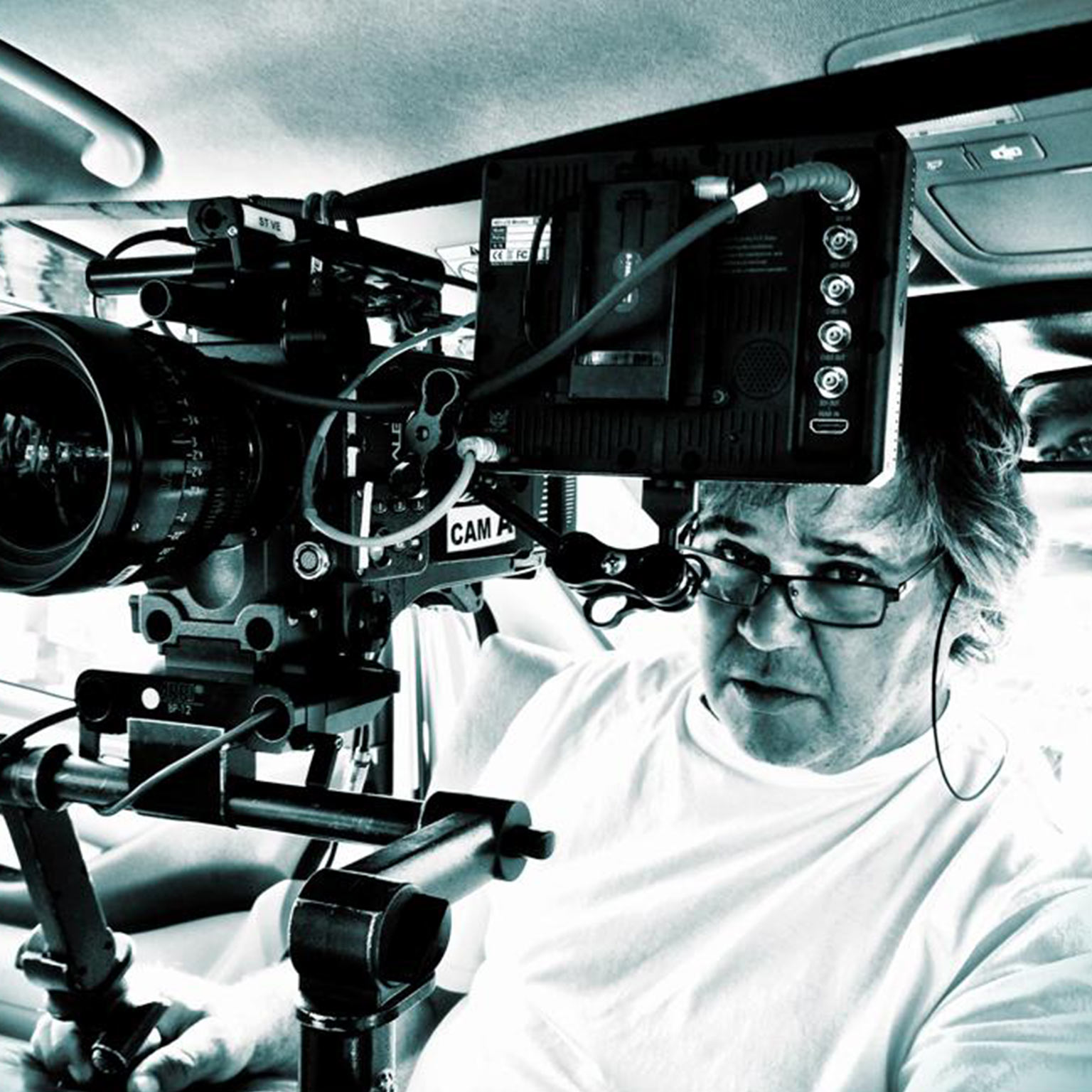 TREVOR BROWN SASC
During a career spanning more than 30 years, Trevor acquired valuable skills in all formats including stills, 8mm, 16mm, 35mm, video and digital inematography; filming and lighting documentaries, wildlife, music promos, commercials; and subsequently specialising in narrative filmmaking.
A member of the South African Society of Cinematographers since 1996, he has won numerous awards, including several gold certificates, Loerie, two SASC Visible Spectrum trophies, and three SAFTA Golden Horn trophies and more recently was nominated for best cinematography at the NYCIFF.
His preference is to work on feature films and high-end television drama, but he enjoys shooting commercials and documentaries in-between long stints making features and episodic television.