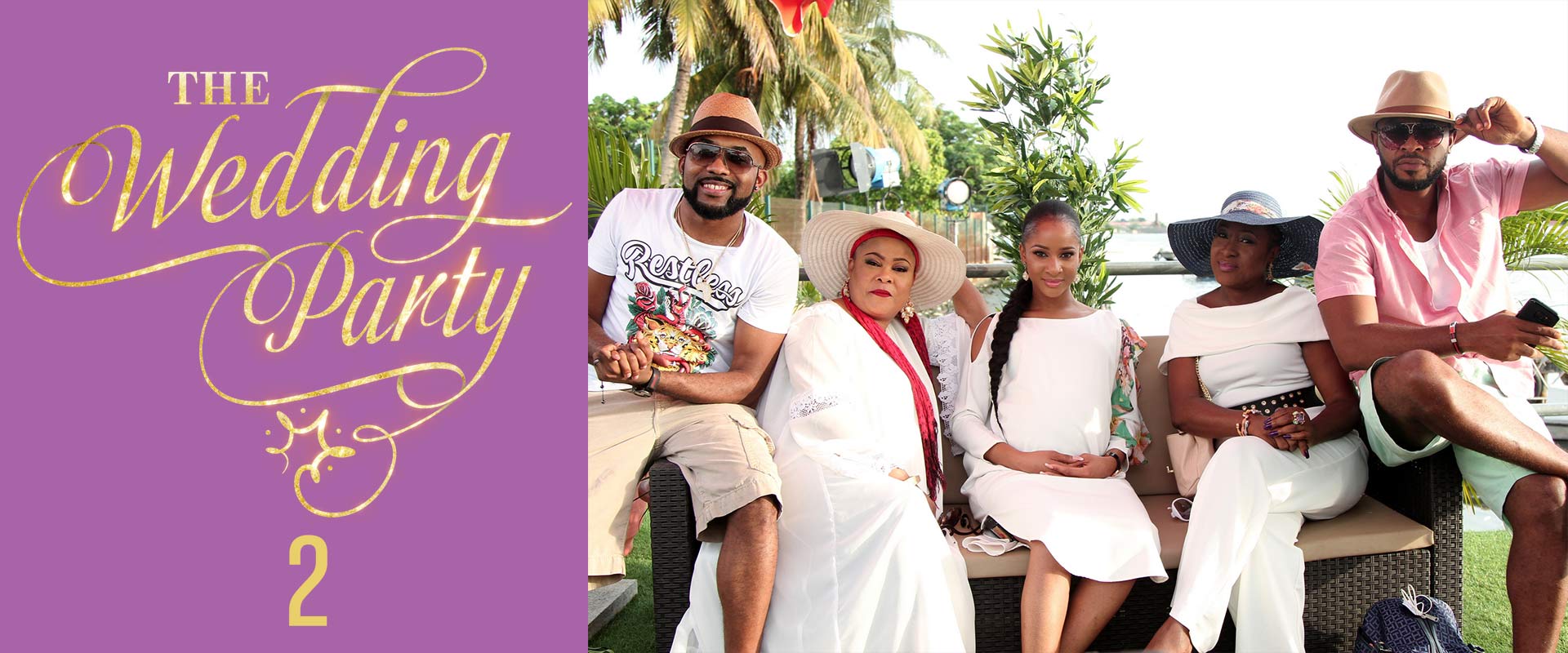 About The Wedding Party 2
The Wedding Party 2: Destination Dubai brings us up to date with the newly-married couple who are now expecting a baby. Is reformed bachelor Dozie ready for this? Felix and Obianuju are still working on their relationship – but has he given up 'Small Chops' for good? Everyone's favourite character, 'Tin-Tin', is up to her usual hilarious antics, while being indulged by her beloved 'Bam-Bam'. Will crazy best man Sola succeed in getting close to the feisty Yemisi and does Nonso go all the way with Deardre, after that surprise kiss at the end of the last movie. And, of course, there is another wedding. Who will it be this time and why are they all in Dubai?
EbonyLife TV and EbonyLife Films are dedicated to telling the full range of African stories as they have never been told before.
Among many other inspirations and influences for the creation of EbonyLife TV, EbonyLife Films and now FIFTY was the advice given by the former United States Secretary of State; Hillary Clinton where she encouraged, Mo Abudu, the CEO of EbonyLife TV and EbonyLife Film, that the only way to change the negative perceptions of foreign media about Africa was for her to create platforms to tell Africa's positive stories through the influence of our media. Only then can we tell Africa's stories through the lenses of hope.