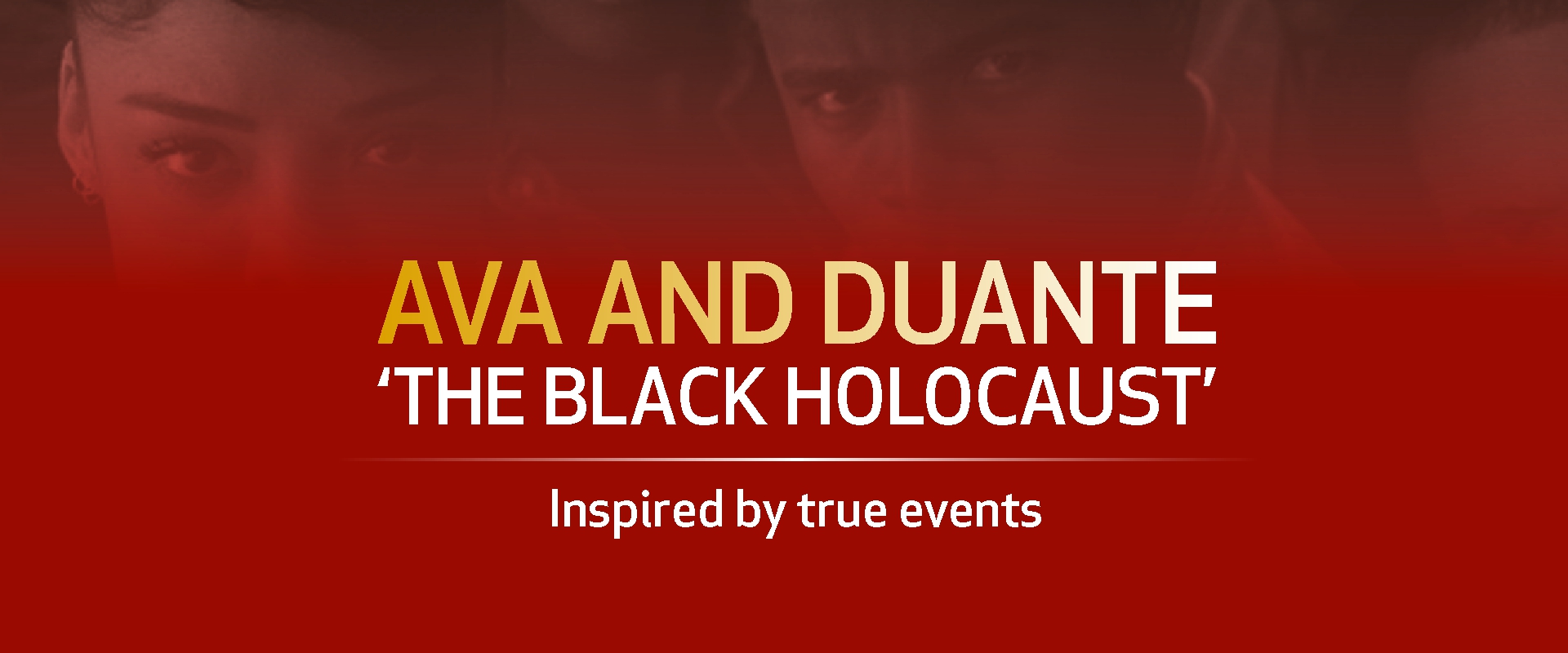 (Inspired by a True Story)
Ava, the beautiful daughter of Friedrich Meyer, a committed supporter of the Third Reich, is a naïve, uninhibited and privileged young woman, unfamiliar with the world outside the confines of her sheltered life. Duante is a gentle and passionate soul, originally from Cameroon, who works at Friedrich's factory. He is a man of few words, but is willing to risk everything for love and freedom.
The story takes place in an era of great brutality towards anyone not of 'pure German blood'. The story of how 6 million Jews were rounded up and transferred to concentration camps and extermination is well known. However, there were other victims of colour, including more than 20,000 Africans, mainly from Germany's former colonies, who were persecuted at the same time. This hidden story of discrimination, forced sterilization and the banning of inter-racial relationships has been referred to as the 'Black Holocaust' – a tragic part of history that is rarely mentioned when the atrocities of the Nazi era are discussed.
DEATH AND THE KING'S HORSEMAN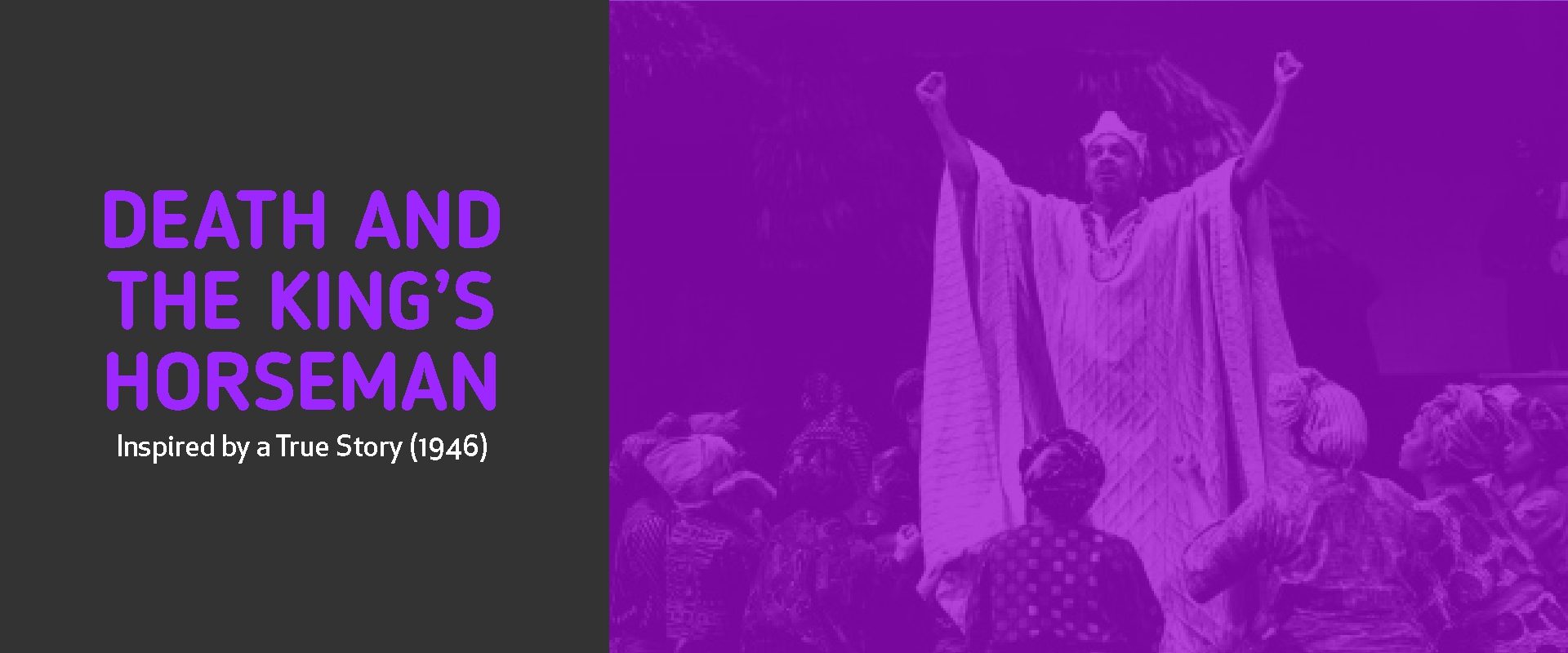 (Inspired by a True Story)
EbonyLife TV and EbonyLife Films have acquired the motion picture rights to produce Death and the King's Horseman, a play written by Nigerian playwright and poet Professor Wole Soyinka. Awarded the 1986 Nobel Prize in Literature, Wole was the first African to be honored in that category. This novel is one of the greatest pieces of literature to come out of Africa—based on true events that happened in 1946 in Oyo, an ancient Yoruba city of Nigeria. The factual accounts still exist in the archives of the British Colonial Administration.