About Your Excellency
Your Excellency tells the story of Chief Olalekan Ajadi, a bumbling, billionaire businessman and failed presidential candidate, who is obsessed with Donald Trump. Just when his campaign looks set to be another disaster, Ajadi is anointed by a major party and becomes a credible contender – all through the power of social media. As the political drama unfolds, it seems possible that even the most inept candidate, with little to offer voters except viral soundbites, dance moves and amusing antics, can mount a serious challenge for the presidency.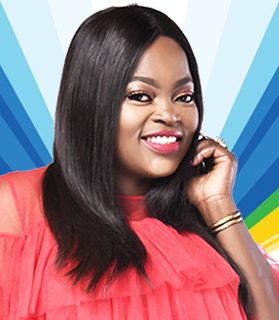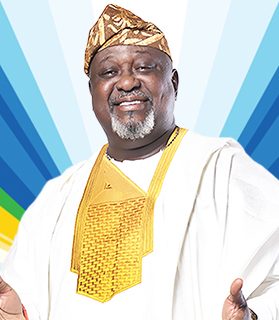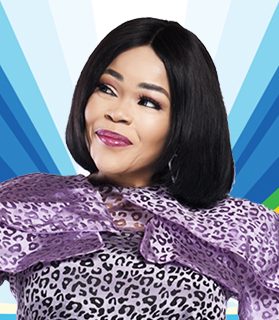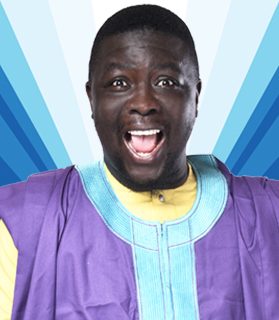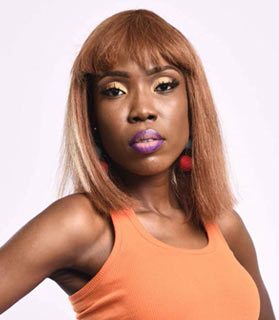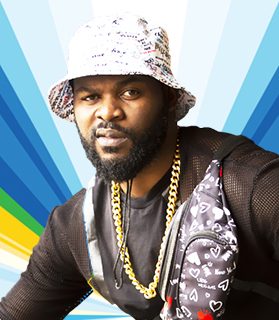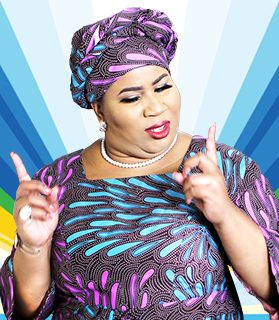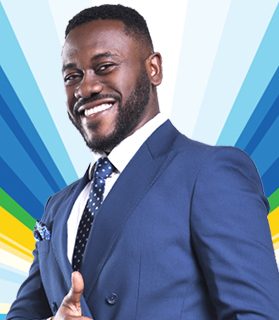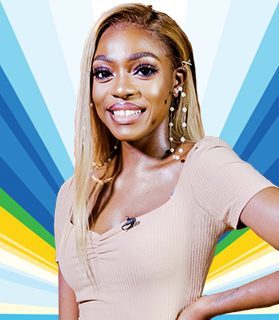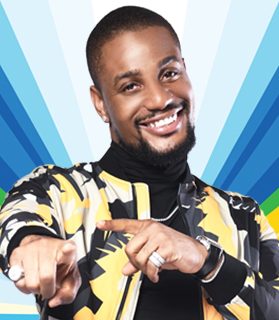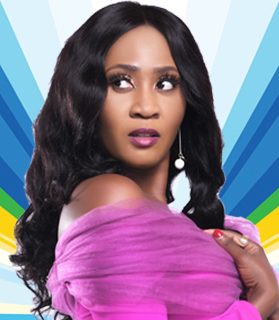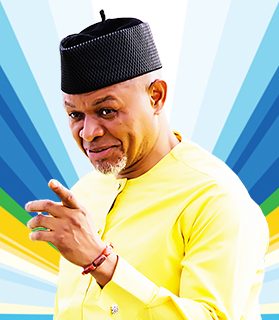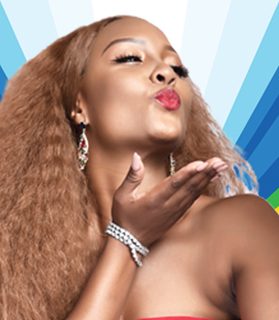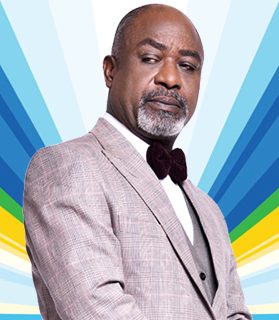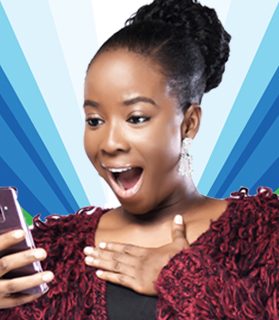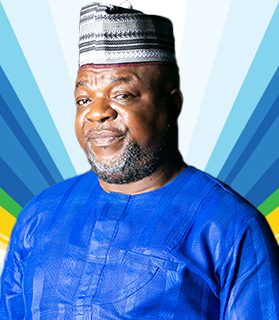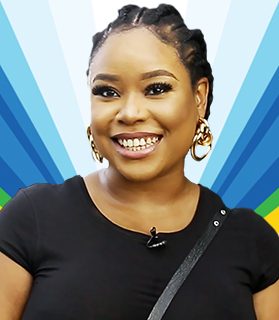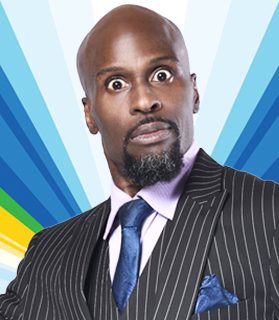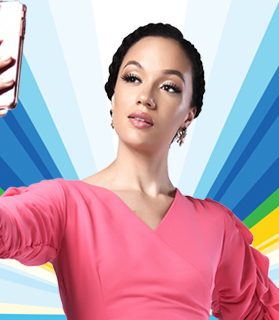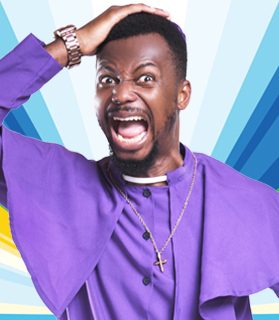 EmmaOmg – Emmanuel Edunjobi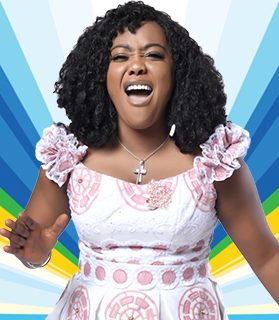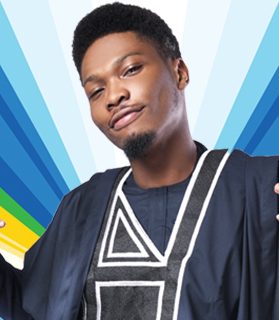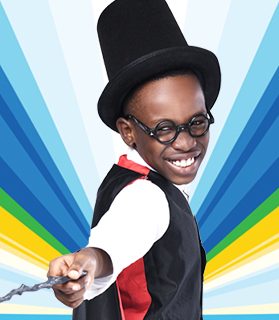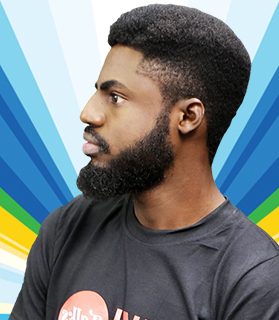 Executive Producer
Mo Abudu, CEO, EbonyLife Films
In just four short years, EbonyLife Films has been incredibly successful at carving out a unique space for itself in Nigerian cinema, with the three most successful Nigerian films of all time. Despite this amazing commercial success, we wish to remain true to our purpose – to tell authentic African stories from an African perspective.
Human trafficking and modern slavery has been one of the global stories with its own unique African twist and we felt compelled to tell it from a Nigerian angle. In doing so, we hope to humanise the victims and help international audiences to see beyond the headlines and into their very souls. At the same time, we hope that these characters are relatable to people in Nigeria and across Africa, creating more awareness of the poverty and desperation that feeds this miserable trade.
Mo Abudu, an entrepreneur with a predilection for television, launched EbonyLife TV, Africa's first global black entertainment and lifestyle network in 2013. In her quest to change global perception about Africa, Mo took the plunge into filmmaking, with the creation of EbonyLife Films.
She is the Executive Producer of Fifty, the no.1 Nigerian film of 2015; The Wedding Party (2016), the most successful Nollywood film ever at the Nigerian box office; The Wedding Party 2: Destination Dubai (2017), the highest-grossing Nollywood film of all time; and Chief Daddy (2018), the third-highest-grossing Nigerian film.